SERVICES
We understand that being comfortable in your home is important! Having the temperature units in your home malfunction is an issue that can be easily resolved with the help of NB Mechanical. Our experienced technicians can repair, install, or maintain any make and model of heating or air conditioning unit. No matter the issue, large or small, we can get the job done right in an efficient and rapid manner. We also offer programmable thermostats, indoor air quality equipment, ductless mini-splits, water heaters, boilers, furnaces, and more!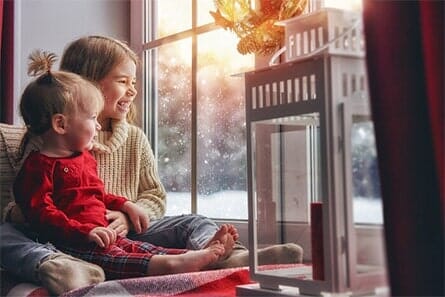 Don't let Pennsylvania winters keep you in the cold! With NB Mechanical's heating maintenance, repair, and installation services, you will remain snug and warm in your home even if the most ferocious of blizzards move through the area.
We also offer installation, maintenance, and repair services on:
Heat Pumps
Gas and Oil Boilers
Electric, Gas and Oil Furnaces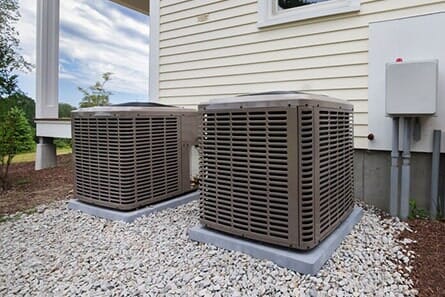 The summer temperatures in Pennsylvania can leave you feeling hot and uncomfortable. Having the air conditioning go out in your home would deprive you of your oasis in the midst of a heat wave. Thankfully the expert technicians at NB Mechanical are able to move quickly to repair your air conditioning unit, and we also offer maintenance services to prevent the unit from malfunctioning in the future.


We service and maintain all major makes and models of central air systems, as well as the installation of new Trane and Goodman cooling units.

We also offer service, installation, and maintenance of Fujitsu brand ductless Mini-Split units, which remove heat in an energy efficient way that cools only the desired areas, reducing your overall energy costs.
Should we find a complication, we can usually quickly repair the issue with little fuss. We offer a variety of maintenance packages, so give us a call today to can discuss which maintenance package best fits your needs.
Central A/C or Heat Pump Checklist
Check Thermostat Settings
Tighten and Check all Electrical Components and Connections
Lubricate All Moving Parts
Inspect Condensate Drain Line
Check all Controls to the System
Inspect Air Filter/Ductwork
Refrigerant Level Check
Inspect Auxillary Heat (H/P only)
Gas Furnace/Boiler Checklist
Check Thermostat Settings
Tighten and Check All Electrical Components and Connections
Lubricate all Moving Parts
Inspect Condensate Drain Line
Check all Controls to System
Heat Exchanger Inspection
Venting inspection
Inspect Air Filter/Ductwork
Oil Furnace/Boiler
The maintenance inspection is the same as gas service, as well as:
New oil nozzle and filter
Soot removal from flue and heat exchanger
Digital efficiency test/Combustion analyzer
Questions for our team? Give us a call.